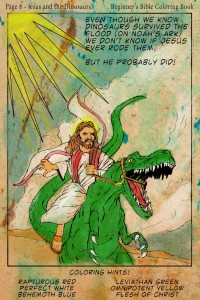 So, you want us back eh?  Well… you got it!!
Experiment Royale will be having their next performance at Bunky's Cafe on  August 15th!
When: 7:00pm August 15th
Where: Bunky's Cafe 2425 Atwood Ave Madison, WI
How Much: Tickets are $6 at the door, and if you would like to eat dinner, call Bunky's ahead of time to sign yourself up for their $12 dinner buffet! $2 of each buffet sale will go towards the Min-Pin rescue! (608 204-7004) for details.
This time $1 of each ticket will be going to the Miniature Pinscher rescue in Madison, WI.
So, for the love of God, if you don't want to come for us, please… think of the cute little doggies.. won't somebody think of the cute little doggies!?
Here is a link to a sweet poster (.doc format) for you to print and hang on the ceiling above your bed.  (We help cure nightmares)Experiment Royale August 2010