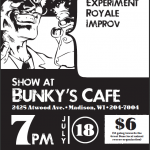 Bridget's friend, Katie (who is skilled in the graphical arts) made this awesome poster for us!!  Click through to get a full sized copy, and a pdf version to print and hang up!  We are very excited about the buzz being generated already, and we hope to see you on the 18th. (Poster links are available after the break)…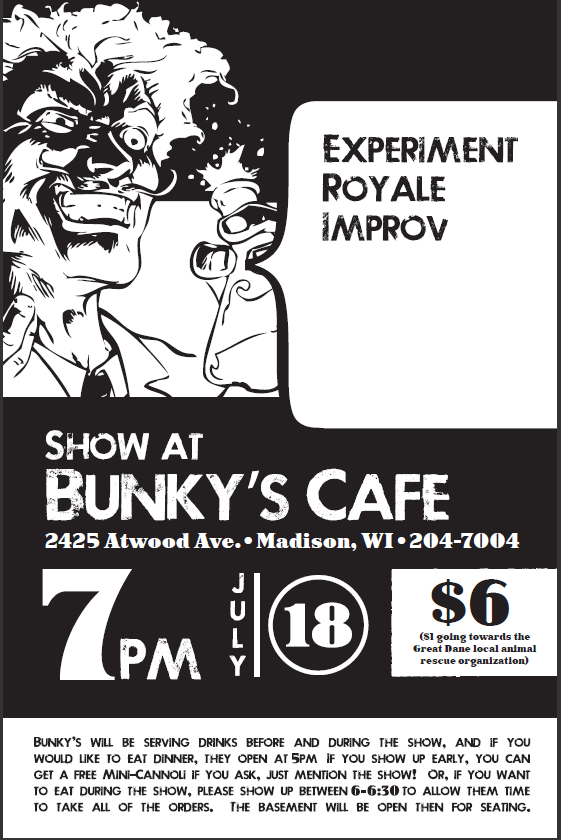 Link to full size PDF for printing here.
Thanks again Katie for the awesome poster.